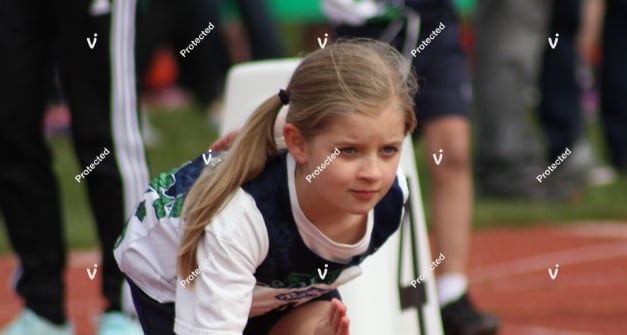 Watermarks are used to protect and prevent images from being replicated. When you watermark an image in Vidigami, a digital screen will be overlaid on that image and the download option will be removed.
Copyrighting and Watermarking media can be especially helpful if sharing photos from a professional photo studio.

To add a Watermark a single photo:
1. Click on a photo to open the Lightbox.
2. Click on the "three dots" icon at the top right to open the Metadata panel:

3. Click on the "pencil" icon to edit Metadata settings:


NOTE: The "Edit Metadata" icon is only available to the User who uploaded the photo.


4. Click the "Display Watermark" toggle ON: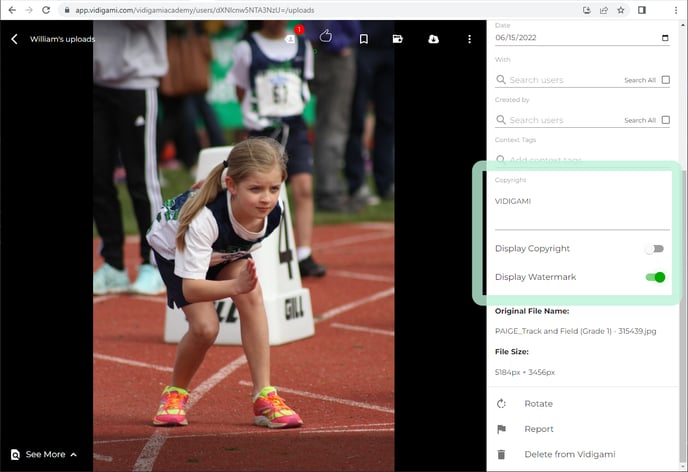 5. Click "SAVE" at the top of the Metadata panel: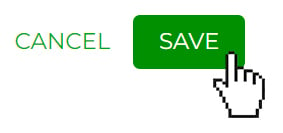 6. Click on the "X" to close the Metadata panel: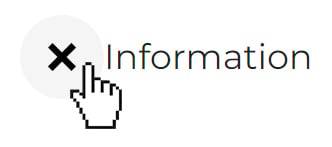 7. You may have to re-fresh your browser in order to see the watermark: